Christian Funerals
Carried out with compassion by Asian Funerals, Harrow.
Your Funeral...Your Way
We provide funeral services for all Christian denominations including the Church of England and Catholicism.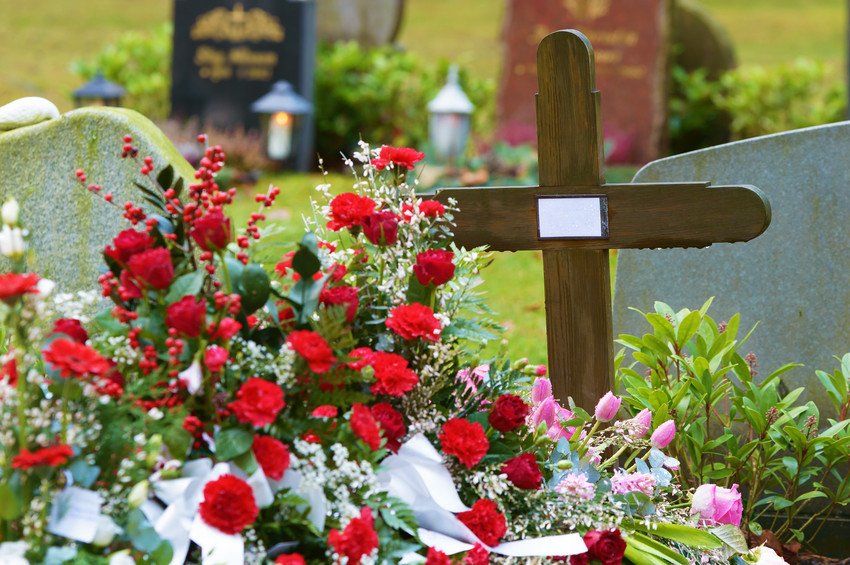 Christian funeral Services
Christian funerals are a time of mourning but also of celebration. As the individual's time on earth comes to a close, family and friends gather to remember the life and personality of the one who has passed, sharing fond memories as they come together to mourn.
The singing of hymns and the reading of psalms are both common occurrences, and a eulogy will often be read out by a family member or close friend.
---
Check Funeral Plans
A look at our services
Helping with arranging funeral flowers and wreaths
Church of England funerals
Catholic funerals
Protestant funerals
Christian funerals for every denomination
Burial
Cremation
---
Get In Touch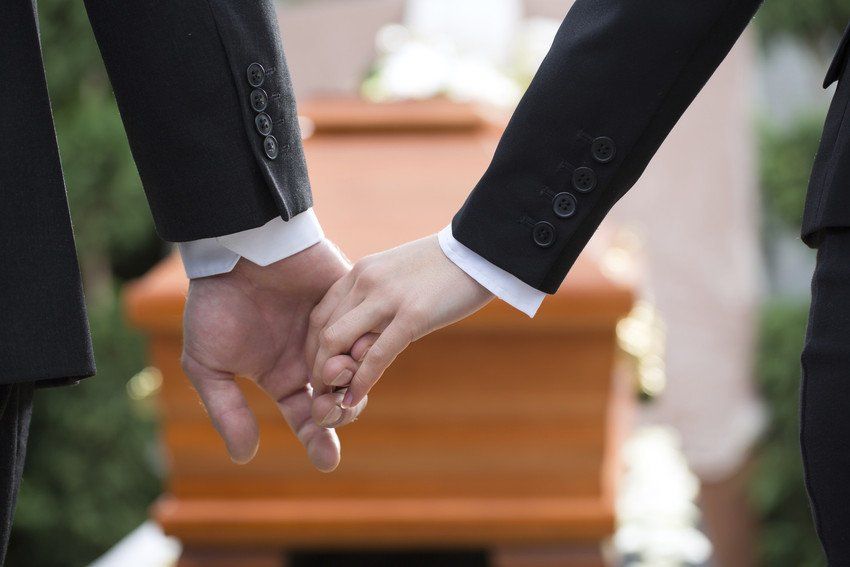 Contact Us
We are funeral directors who do everything we can to provide a service that is
perfect for you and your loved ones. Call 02089093737